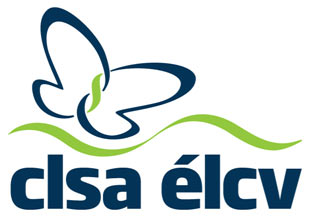 Canadian Longitudinal Study on Aging (CLSA)
Finding ways to help us live long and live well
The Canadian Longitudinal Study on Aging (CLSA) is a large, national, long-term study of more than 50,000 individuals who were between the ages of 45 and 85 when recruited. These participants will be followed until 2033 or death. CLSA is headquartered in Hamilton, Ontario.
The aim of the CLSA is to find ways to help us live long and live well, and understand why some people age in healthy fashion while others do not.
Data collection for the study is conducted through telephone and in-home interviews, as well as during visits to Data Collection Sites (DCS). Nationally, there are 11 Data Collection Sites and four Computer-Assisted Telephone Interview (CATI) sites. Data collected are managed and stored centrally in a secure and protected environment.
The seed of the CLSA germinated in 2001, when the Institute of Aging of the Canadian Institutes of Health Research first issued a request for development of a protocol for this new initiative. The groundwork continued through to 2009, when the first funding was provided by governments and institutions to establish infrastructure and begin recruitment.
Fast Facts
Categories
Are you hoping to connect with this partner? Fill out our form below and we can reach out to you to find the best way to connect you.