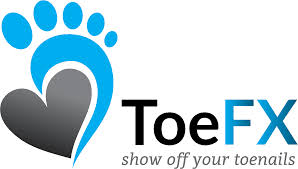 ToeFX Inc., The Forge alumnus, has received approval from Health Canada for its non-invasive ClearToe Therapy Light, making it the only photodynamic therapy approved by Health Canada for the treatment of onychomycosis, a nail fungal infection. The ClearToe Therapy light is based on photodynamic therapy (PDT) technology and works together with a ClearToe Serum, without […]
Bay Area Health Trust (bayareahealthtrust.com), is a Hamilton based company that operates businesses in the life sciences and seeks strategic opportunities in new technologies in the health and life science fields. VoxNeuro (voxneuro.com) has been dubbed as one of Hamilton's "startups to watch" from leaders across the industry. For Bay Area Health Trust, whose goal […]

© 2018 Synapse Life Science Consortium. All rights reserved.